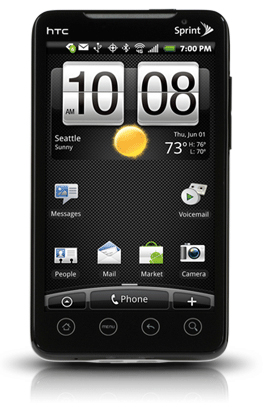 …actually there's no but. 🙂
When I first saw that HTC came out with the HTC EVO Shift, I was like, "Dang it! I knew it was going to happen! I knew they were going to come out with an EVO with a physical keyboard!"
They did it, but (ah… there's the but) they didn't do it as good as the EVO… Sr.?, if you want my opinion.
Checking out the features of the Shift against the Sr. leads me to believe I still have the better EVO.
What you gain with the Shift:
physical QWERTY keyboard
chat-style messaging
Web browsing with Flash*
the 4.3″ screen (3.6″ on the Shift)
dual cameras (there's only one 5.0MP (not 8.0MP) camera on the back of the Shift)
1GHz Snapdragon processor
HDMI slot
0.1oz in weight well, it's true!
* I'm not sure why the comparison shows that the Sr. doesn't have web browsing with Flash. I can see all Flash components just fine when I browse the web. Someone let me know if I'm missing something, please.
Turning the Shift on its side does allow the Home icons to shift to landscape, which doesn't happen on the Sr., so that's something else you again with the Shift.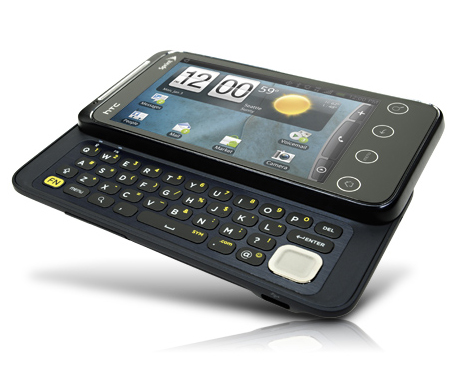 However, I'm cool with my Home icons not shifting in order to keep my 4.3″ screen (the main reason I wanted the EVO Sr.), my dual cameras and my 1GHz Snapdragon processor. So…
I still love my HTC EVO!!!