Posts by author: Faydra Deon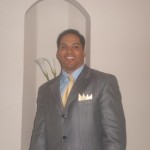 Tweet Back on Father's Day 2011 I wrote an article entitled, "Mother's Day doesn't come with a disclaimer, so STOP doing it on Father's Day," and now I'm back this Mother's Day to acknowledge three fathers who have raised and/or are raising their child(ren) and have provided and/or are providing the majority of care for [...]
Continue Reading

→
Tweet This Twitter conversation started with the following tweet: Students and teachers can purchase Adobe Dreamweaver CS5 for less than $150: bit.ly/aChcoe #examiner — Faydra Deon (@faydra_deon) May 2, 2013 In reply to it, @dioninfinite tweeted me the following:
Continue Reading

→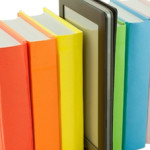 Tweet OK, I'm being melodramatic, and I didn't complete the title. It should say… Oh, no! I've forgotten how to read physical books. So here's what happened…
Continue Reading

→
Tweet I started doing web design/development back in 1999 when I was in the Army. At my first duty station, they made me a Webmaster and sent me to my first HTML-coding class. Since then, I've graduated from an application called FirstPage to Microsoft FrontPage to Macromedia Dreamweaver to Adobe Dreamweaver to WordPress/JOOMLA!/Drupal to using [...]
Continue Reading

→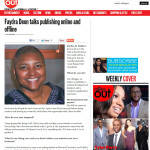 Tweet I've been featured on RollingOut.com. Check me out: http://v1s.it/fayonRO. I got a chance to talk about what I do, why I do it and what inspires me to do it. I also talk about the future of publishing. Let me know what you think of it.
Continue Reading

→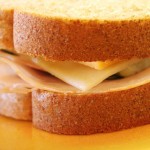 Tweet You know, I could be totally wrong, and I'm definitely not an expert on the subject, but I'm going to venture to assert that the reason our levels of stress increase as we get older is because we give up so many of the things that gave us simple pleasures when we were younger. [...]
Continue Reading

→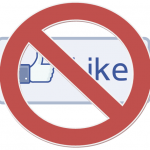 Tweet Instead of writing an actual post, I decided to just embed the tweets I generated on this subject. They pretty much cover everything I would have written in my post. Just once, if someone said, "Please view my Facebook page? If you like it, consider clicking "Like," I might consider doing it, but… — [...]
Continue Reading

→
Tweet The Last Train to Dachau by Robert B. Niklewicz My rating: 4 of 5 stars Book description from Amazon: The Last Train to Dachau is based on the real life plight of the Miller family during World War II. With the invasion of Poland by the Germans, the story follows the family and their [...]
Continue Reading

→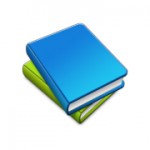 Tweet I read a lot. Before I go to bed, even if it's 3a, I will take the time to read from my Kindle DX, even if it's only 10 paragraphs before I find myself dozing off. Once I read all these books, I really want to do reviews on them, to share some good [...]
Continue Reading

→